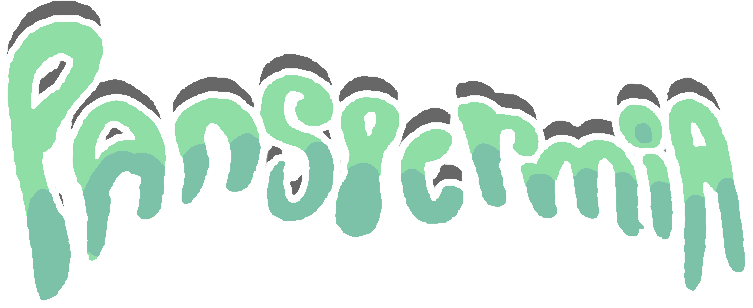 Panspermia
A downloadable game for Windows, macOS, and Linux
Ludum Dare entry for #45.
# Controls
- Left click to open meteors
- Click and drag your alien buddies to move them around
Keep 10 trees alive to win!
Greyson Richey
Ethan Ransom
Nick Lives
Jon Bardin
Install instructions
If downloading for Mac, please treat the `.dmg` file as a `.zip`, and run the `.app` inside!
Download